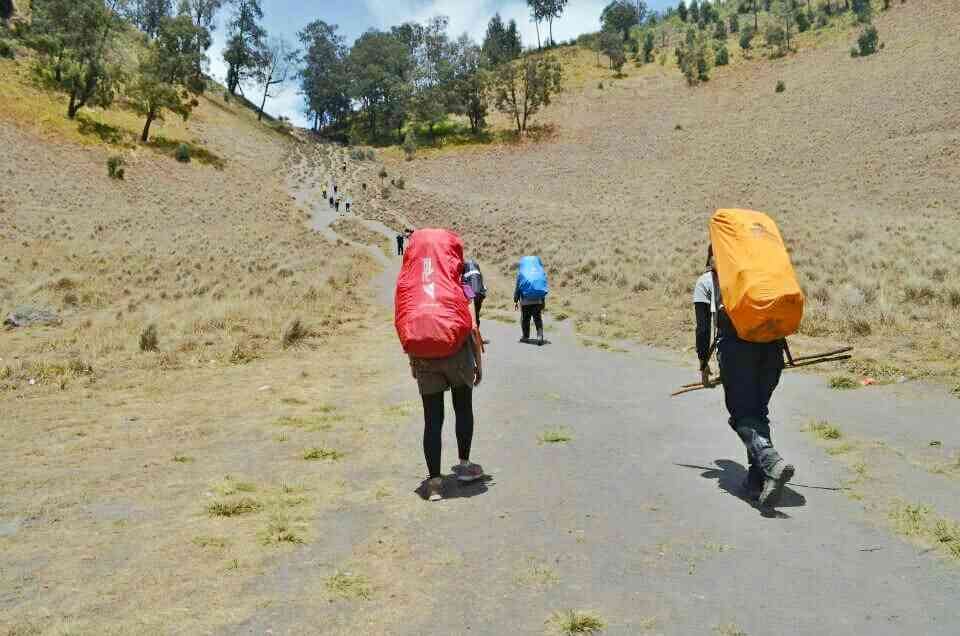 It's fasting time! The holy time of the year where all kind of lust has to hold back. But should it stop you from traveling? No need! Check out how to keep on traveling while fasting.
Do you have the will-power?
First thing first, you have to be determined to be fasting while traveling. The temptation can be much bigger when you are traveling rather than staying at home on your lazy-couch. You have to have a strong will-power to reject all kind of temptation and pray to have such determination.
First days are always the hardest
Its better to have few days to adapt with fasting before you start traveling. Have the first few week of fasting at home, and when your body clock already adapt, you are more ready to go!
The good travel-mate
Its always better to have someone who support your back. And who is better than someone who through the same thing? Travel mates who are also fasting can be a great travel-mate. You can support each other and avoid temptation together. It won't be fun if someone is trying the local culinary while you can only look at it,right?
Planning, planning, planning
Planning ahead can save you so much energy and time. Try to avoid being outdoor in day time. Maybe you can visit some nice museums or historical buildings at daytime, and find some fun local activities at night, like the Alun-Alun Kidul in Jogjakarta with colourful bicycles at night. Going for sunrise in Bromo is also as good as it wont be so hot.
Planning also works with how you plan to have your meal. As you will have sahur in not so common time, especially if you are in foreign countries, you have to research first if there are local restaurants that provide 24 hour or at least until dawn.
Light & Efective Bag
Being exhausted is the last thing you want when traveling while fasting. So pack as light and as effective as you can. Heavy bag can drain your energy when you have to carry it everywhere
Eat right
You will need all the energy you can get. So eat right with good nutrients and avoid junk foods. Add Vitamin and honey to boost up your stamina. And remember, eat right doesn't mean eat a lot. Eat in normal and enough portion with maximum nutrients.
It's all worth it!
In the end, you have to believe that it's all worth it. Traveling while fasting can bring a whole new perspective and make you learn a lot of yourself. All the extra hardwork will surely pays off.
And so, happy fasting and keep on traveling, trippers!
0